Library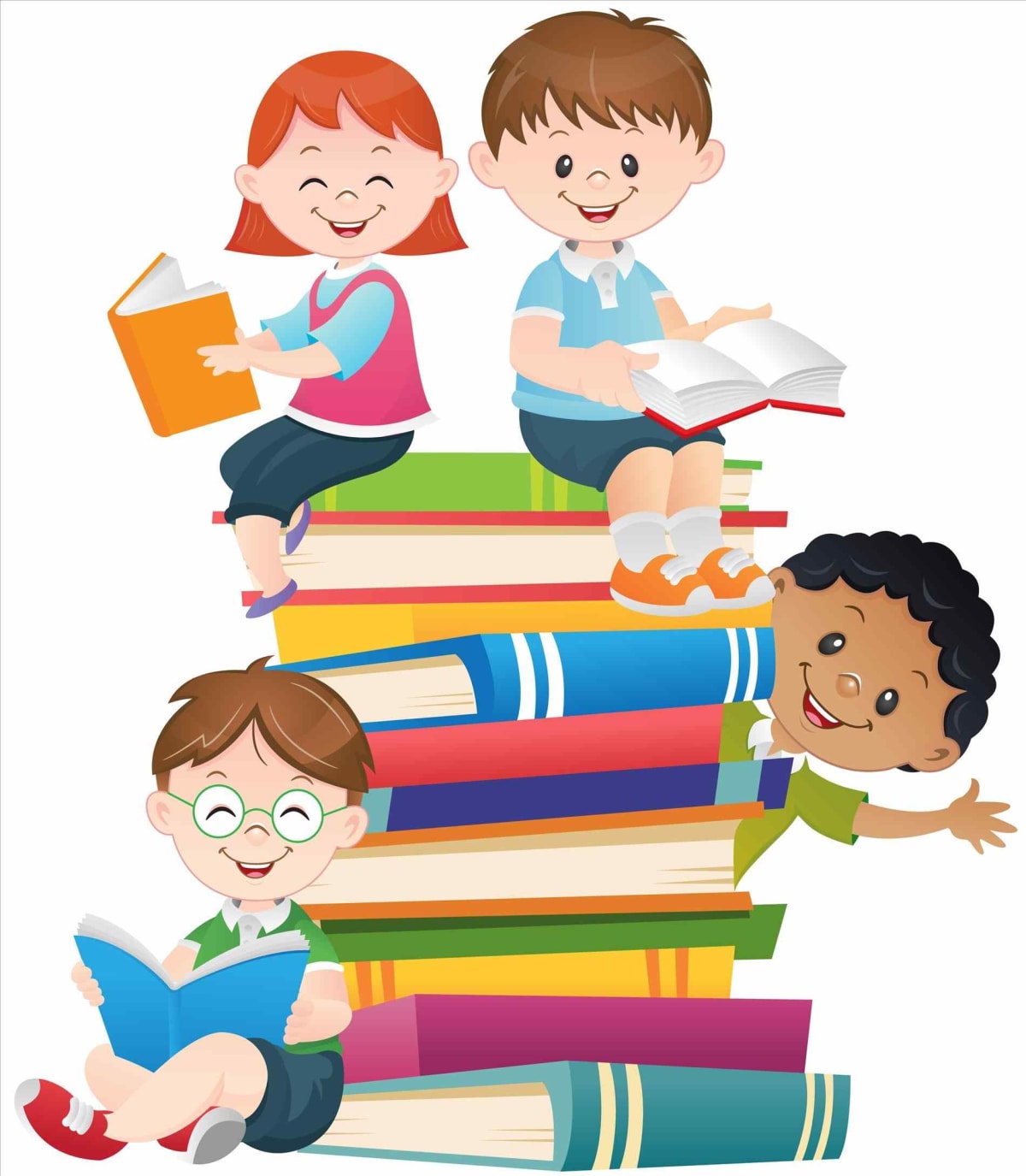 Your Library Staff:
Teacher-Librarian: Gretchen Cherian
Email: gcherian@lwsd.org
Phone: 425-936-2520 Ext. 55212
Instructional Assistants: Pegeen Nelson and Rosemarie Sherry
Join us for our Online Scholastic Book Fair. This year it will run Nov 13-20.
Library Program Mission:
To ensure that students are effective users and producers of ideas and information.